Looking for Homes In Venice For Sale?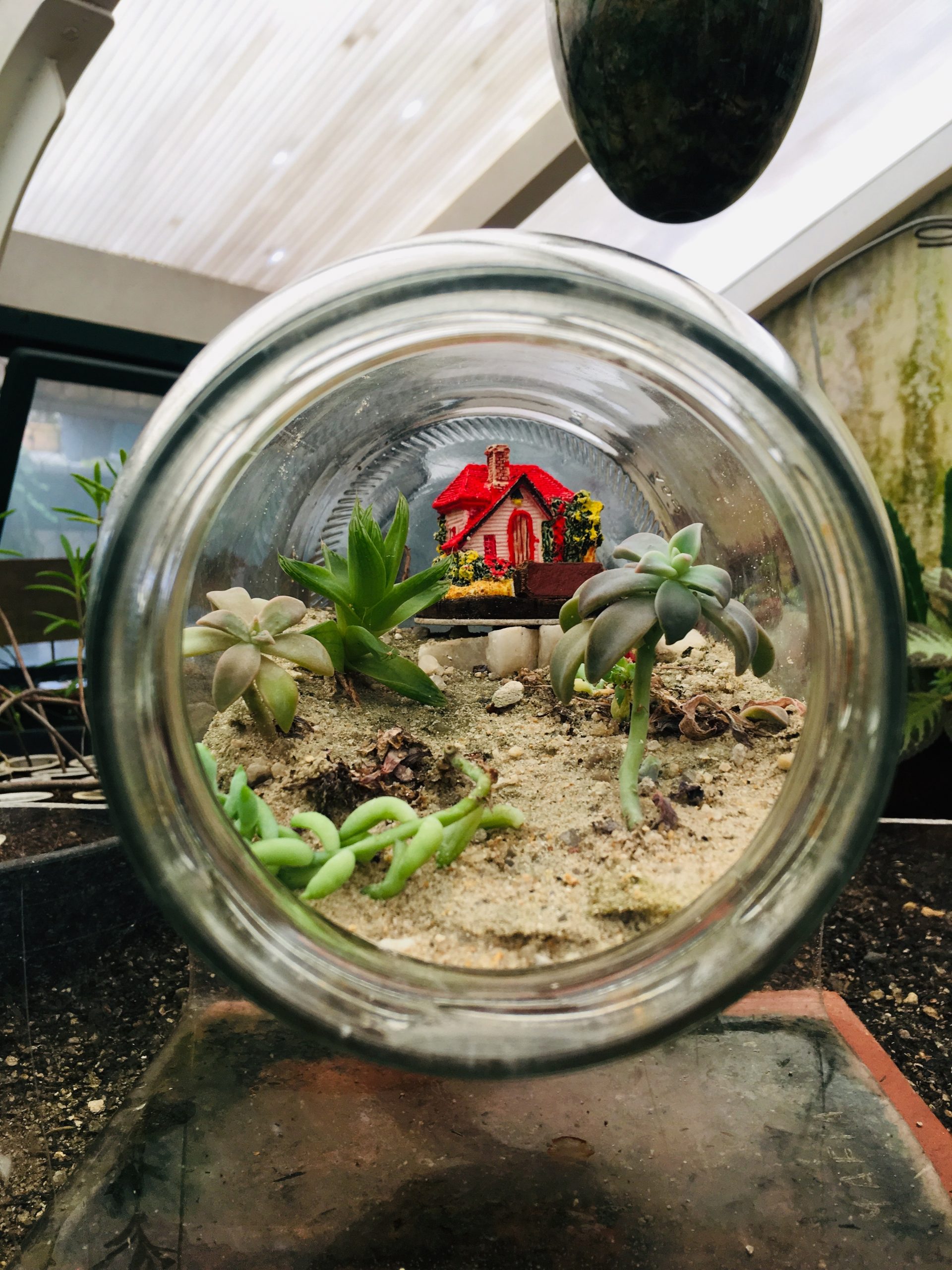 Venice was little more than deserted coastline brushed with woods and farmland when recently as the mid-1920s. When thousands of people arrived, a land boom soon put an end to that, looking for their place in the sun of Florida. Wisely, the growing new community has selected John Nolan, an internationally renowned city planner, to design a city, and Prentiss French, a well-known landscape architect, to enhance it.
Unique City Layout of Venice
The latest results are spectacular— even according to current standards— and urban planners research the complex design regularly. Venice is a carefully planned area with broad boulevards of tree lines running to beaches, parks, greenways, ICW's and residential homes for sale. The Island provides a unique option to live next to or close to Mexico's Gulf, with good access to shopping, the Arts Center, medical centre, educational institutions, bookstore, and dining. Casperson Beach, at the south end of the island, is known by its abundant collection of fossilized shark teeth along its long shoreline as the "Shark Tooth Capital of the World."
---

Sorry we are experiencing system issues. Please try again.

Venice Acres
Approx 3-4 miles from the historic district of Venice, Florida and the Island Beaches, the Venice Acres community provides access towards an amazing assortment of activities and attractions in the Venice area. Sun worshippers are close to the majesty of popular beaches, amateur fishers will admire the Venice Municipal Fishing Pier at Sharkey's Restaurant, and also the trendy shopping is truly endless.
Architectural Designs of Venice Homes
Among the homes in Venice Acres there are a wide range of architectural layouts, ranging from Mediterranean and Key West designs to custom models, with the primary install-type is the single-story ranch home. One of the few deed-restricted areas in Venice, Florida, with acreage, the homes vary from 1-3 acres and provide for horses.
Top Homes for Sale in Venice Florida
New to the area of Venice, Southwest Florida, and doesn't know what suburbs could be perfect for you? Please contact Medway Realty & Company Real Estate agent to actually help you to get to actually know our communities and help you identify your new residence or begin by reviewing our Venice featured homes and real estate for sale.