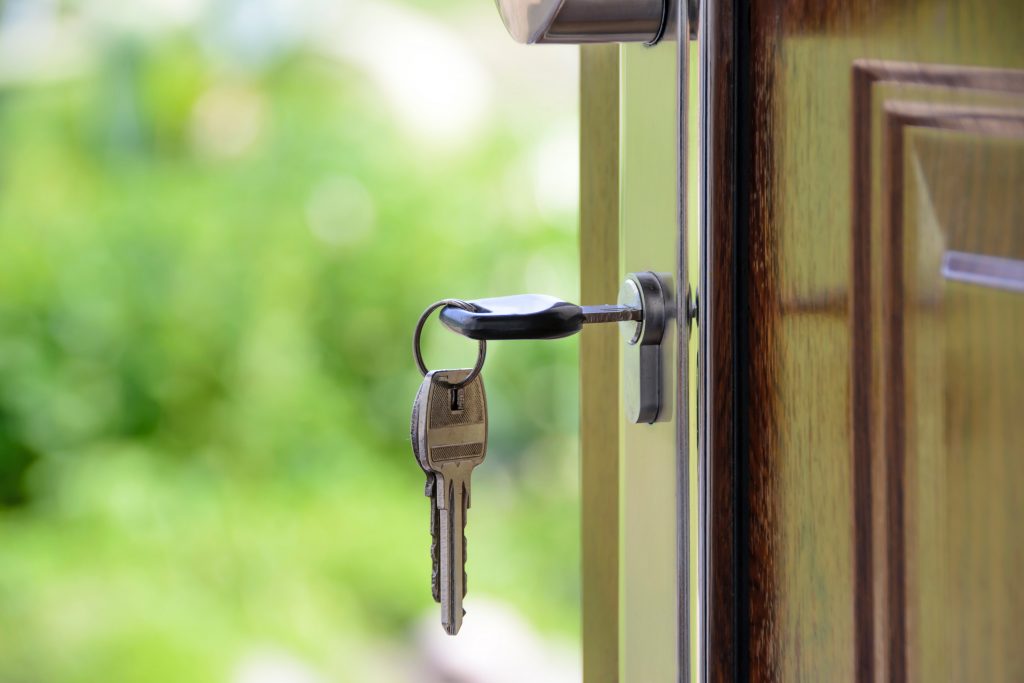 The Medway Realty Buyers Team is a team of experienced professionals. Who dedicate their time to work with buyers in buying a home or Real Estate anywhere in the Sarasota. As well as Property in Manatee and Charlotte County and nearby area. We have the tools to help you find the home you really want from the first day that you start looking for a new home. Our website offers latest cutting edge technology that will take the 'leg work' out of your search for a property.
Not only is our website updated each and every day and all sold properties removed, so you know you are always looking at current property listings, we offer complete and detailed information in buying on every home, including Property Taxes, HOA Fees (where applicable), Specifications and Neighborhood and School Information.
Best Local Realtor will be assigned to you!
Once you join medway website you will be allocated one of our buyer specialists who will make immediate contact with you and work with you at the pace you need – no matter how fast or slow that may be and we will send you a daily update matching your exact criteria. When you are ready to go home shopping, you will find your buyer's agent ready and willing to help you in every aspect of the home purchase procedure.
Your agent will show you all homes of interest and then when you find your dream home, they will sit down with you and analyze the immediately local market to ensure you are going to offer the right price in buying a home to make a successful purchase. You will find that your buyers team member will work with you closely right up to the closing and will help you in every aspect of the purchase.
Ready to see what the market has to offer?  Start Your Search Here and Search the Entire MLS for Free
For further assistance in starting your search for buying a new home, please  call us on  941-375-2456